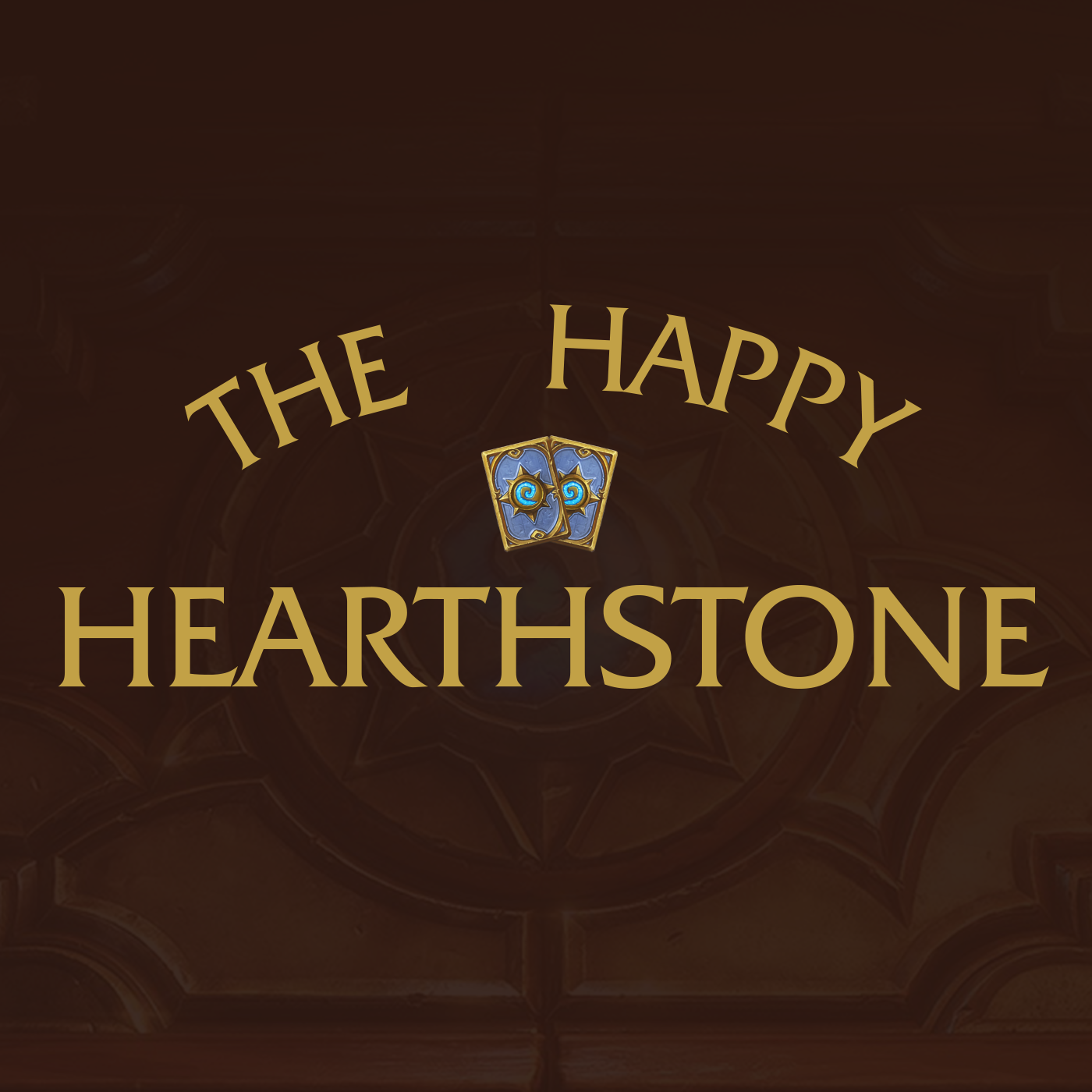 Should I just stick to one class?
Do I need to know every important meta deck inside and out?
How can I play in the way I want to?
Vengadragon joins me this week to talk through how to view classes in Hearthstone and make sure that you're focused in your selection to have fun and conquer your goals!
For full show notes, visit The Happy Hearthstone website at http://www.thehappyhearthstone.com
Become a Patron to support The Happy Hearthstone podcast and receive exclusive perks and rewards. Check it out at http://patreon.com/thehappyhearthstone