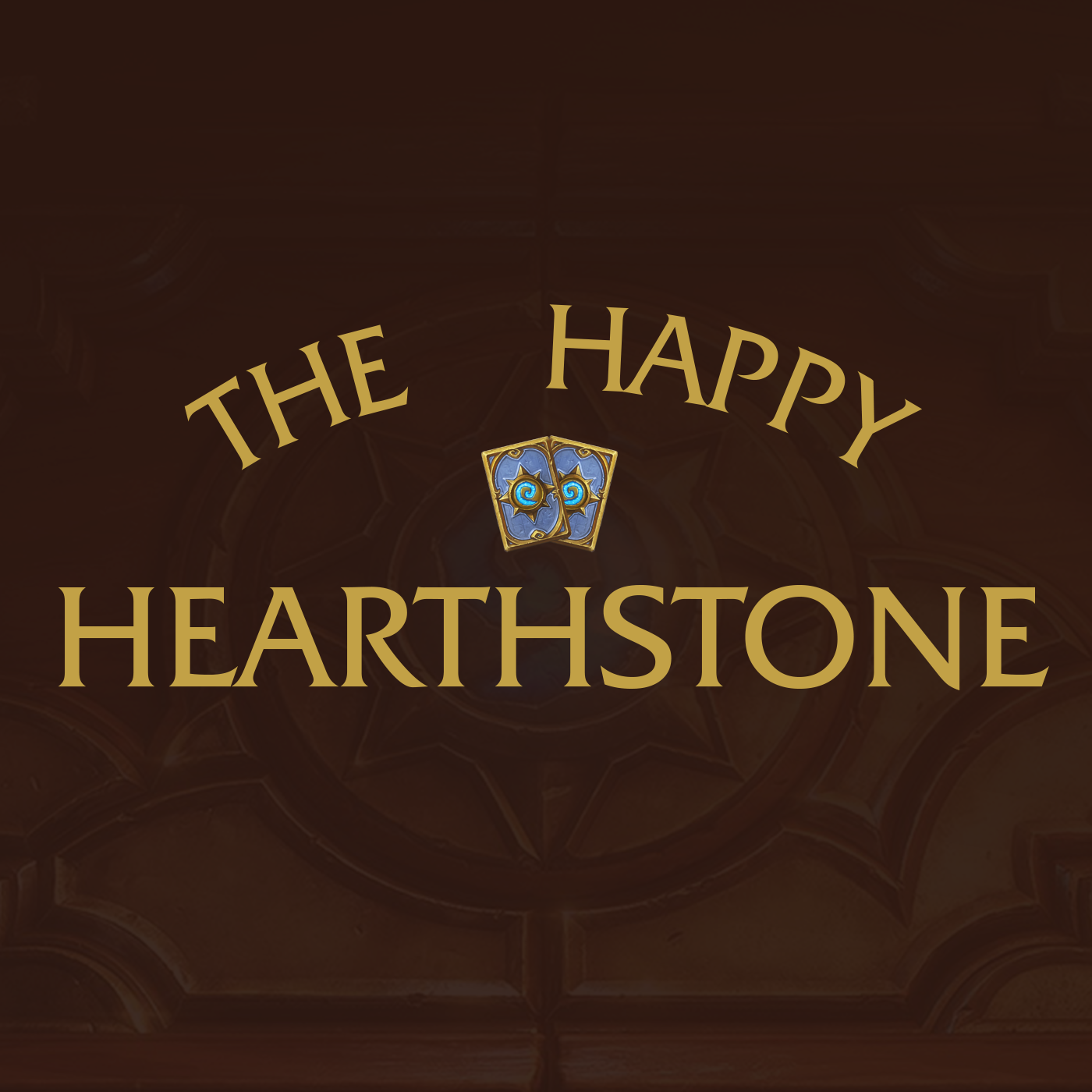 Episode 105 of The Happy Hearthstone is brought to you by...
Listeners just like you!
Become a Patron to support The Happy Hearthstone and receive exclusive perks and rewards.
Check it out at http://patreon.com/thehappyhearthstone
News:
Kobolds and Catacombs is out 12/7/17!
Check out the latest reveal video with Ben Brode and Day 9 here
Review Time!
Mage
Paladin
Rogue
Warlock
Neutral
Links:
Steve:
http://twitter.com/wickedgood