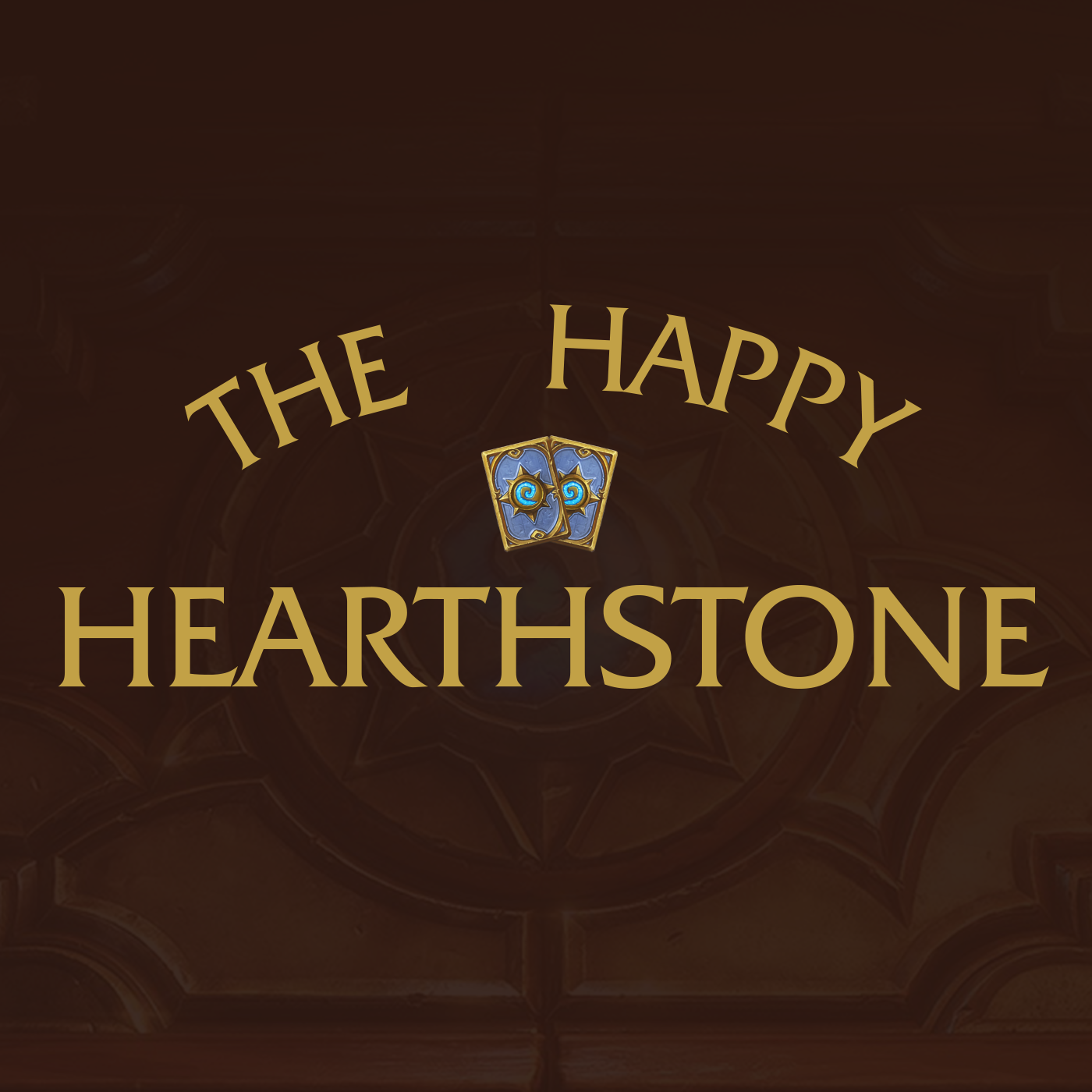 Hello!
Derrick is on the show this week
Topic: Free to play as the business model
Reasons to be happy this week
Who is Derrick?
History with card games
History with Blizzard games
Are you a cheapskate or a big-spender?
Free to Play in General
This is Blizzard's first F2P game ever
What does that mean?
Microtransaction controversy
Examples you might be familiar with
Microtransactions We Expect To See (Speculation)
New skins for the avatar
New hero to unlock
Buff to boost chance to find gold cards in packs (just visuals)
Card packs
New voice-over packs
Playmats
In-game Tournaments
Technical account conveniences: name changes, inventory moves between PC and iPad
Microtransactions We Don't Expect To See (Speculation)
Rent cards temporarily
Purchase more powerful cards than you can get in packs
Game Modes
XP potions
On A Technical Level
Probably Paypal
Diablo 3 Hook-up
Battle.net authenticator
Buying Card Packs
Only confirmed purchase so far
Planned $1 per pack
Pack = 5 cards
1 guaranteed rare
Each other card slot has a chance to have higher rarity
Why Buy Packs?
Thrill of opening for random cards
Build out your decks with more/better cards
Use to play in the Forge
How To Earn Free Cards
Every time you play a game, you earn the most basic "starter" level cards
Every other card is an "expert" card and can be earned from 4 sources:
Opening packs, which can be won periodically by playing
Purchasing them from Blizzard directly?
Crafting them (we'll discuss this in-depth in future)
Earning achievements in-game
What We Want To Come "With The Box"
1 hero starter deck (your choice)
3 packs dedicated to your hero deck after you pick
1 free pack every time you "level" via XP system (if there is one)
20 avatars (like LoL)
Card of the Week
Farewell
What you want to see in future episodes
What hosts you want to visit the show