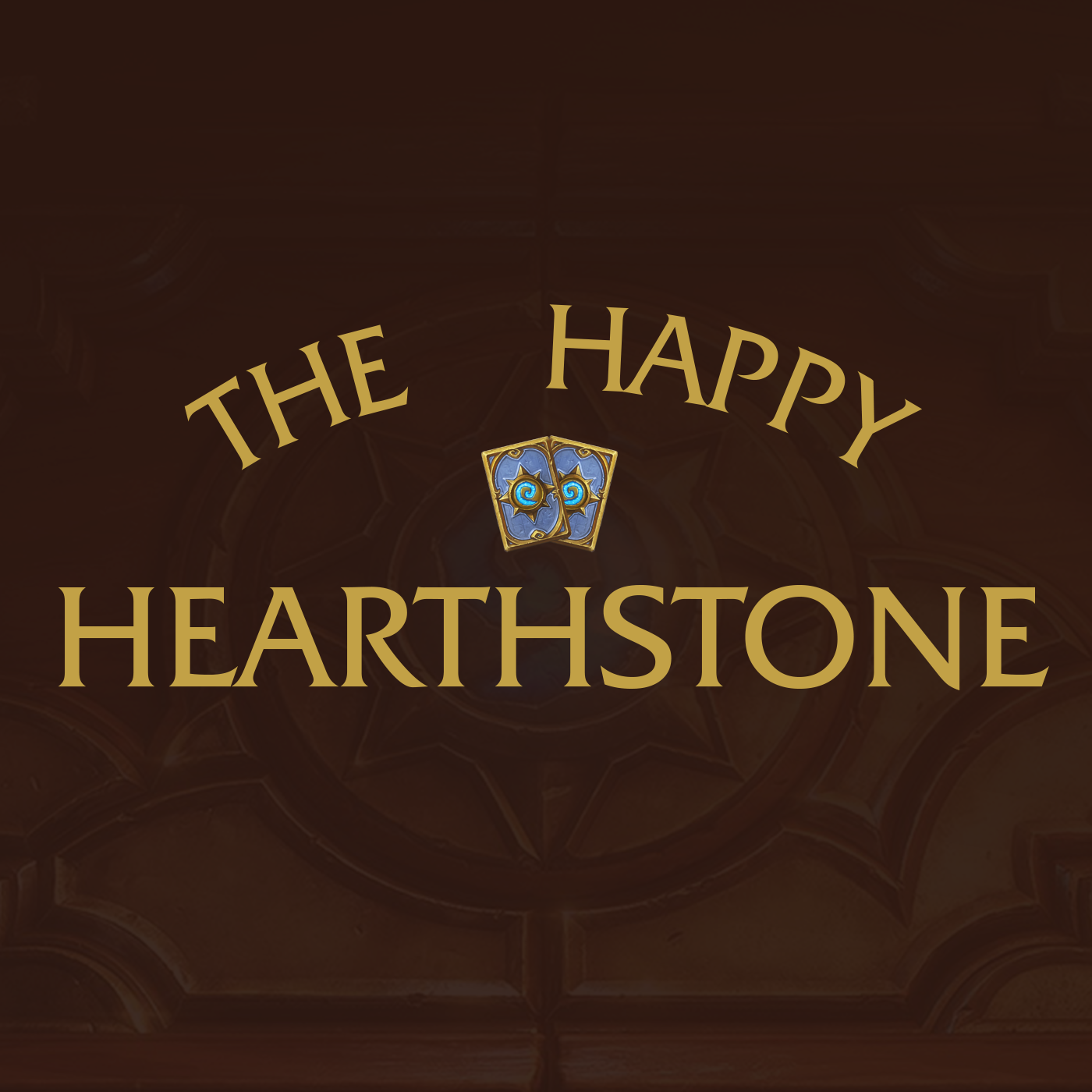 Hello!
Jenna is on the show this week
Topic: Finding the right class for you!
Reasons to be happy this week
First Impressions
The tutorial
Mana, creatures, combat
Sound effects
Excitement level
Overpowered, Underpowered, or Okay?
Pick One Card
Picking Your Class
10 questions
Your perfect class is…
Community
Question from Derrick: Do you talk about Hearthstone with other people?
Question from Nate: Will you try PvP?
Question from Jennifer: How to get a family member into the game?
iTunes Review: Mcilvafr and Dubrx!
Card of the Week
Song by wojciech

Farewell
What you want to see in future episodes
What hosts you want to visit the show