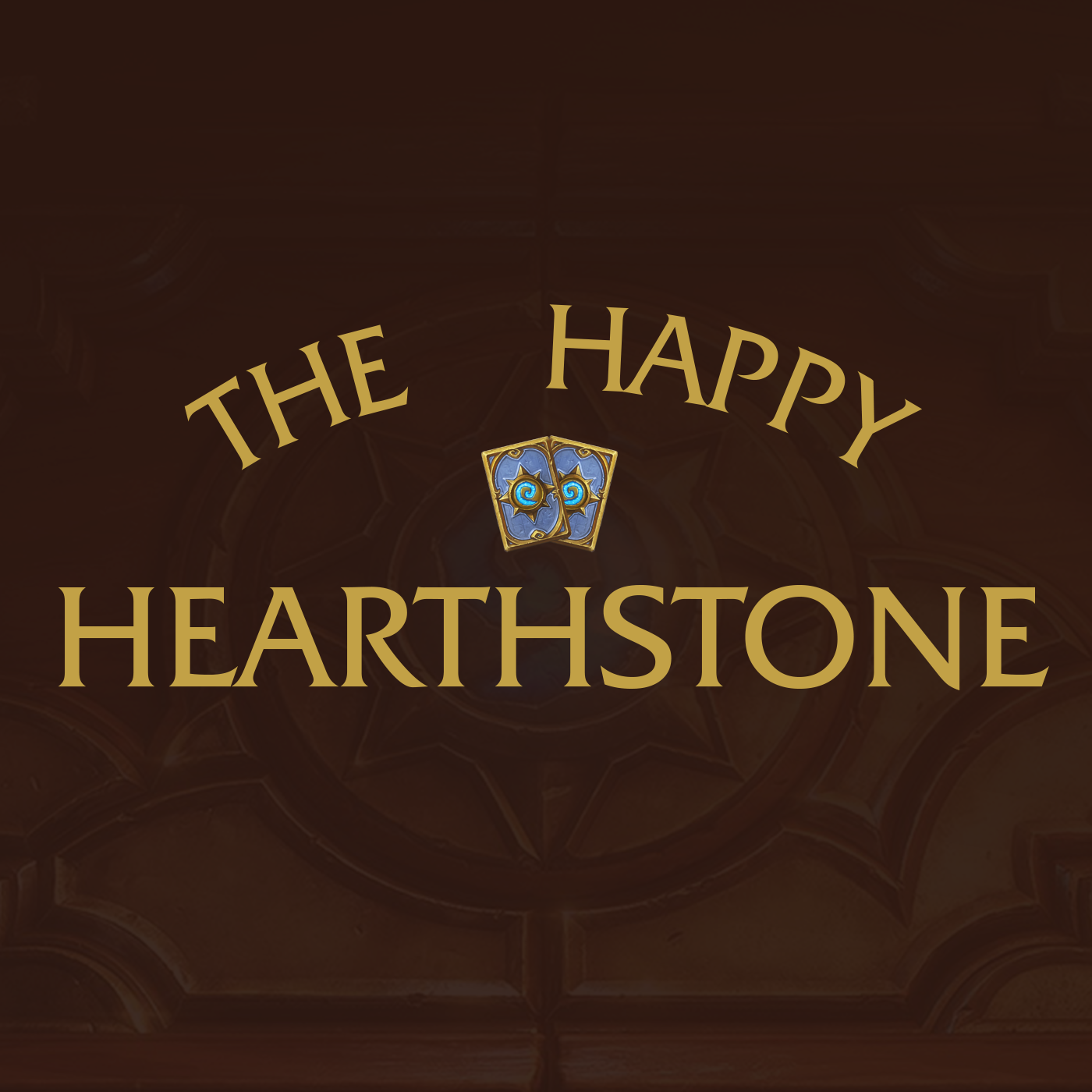 Hello!
Matt is on the show this week
Topic: How to have fun in the new game modes
Reasons to be happy this week
News: Whispers of the Old Gods!
Standard vs. Wild: What's Right For You?
Sets going away, Classic/Basic cards, nerfs!
Why have two modes?
Casual + Ranked: Both
Tavern Brawl: Wild
Adventure: Wild
Arena: Wild (Cool Ben Brode interview related to Arena)
Pro Play: Standard
Reasons to Play Standard
Reasons to Play Wild
New players will only see Standard until they craft a Wild card
What cards are you sad to see go into Wild?
What cards are you happy to see go into Wild?
What deck are you going to miss playing the most?
Josh: Demon Warlock
Matt: Mech Mage
Rapid-Fire Advice
Community
Donations
The Dust Bowl
We need more supporters to sponsor our Old Gods packs! More info on our Donate page.
Card of the Week
Farewell