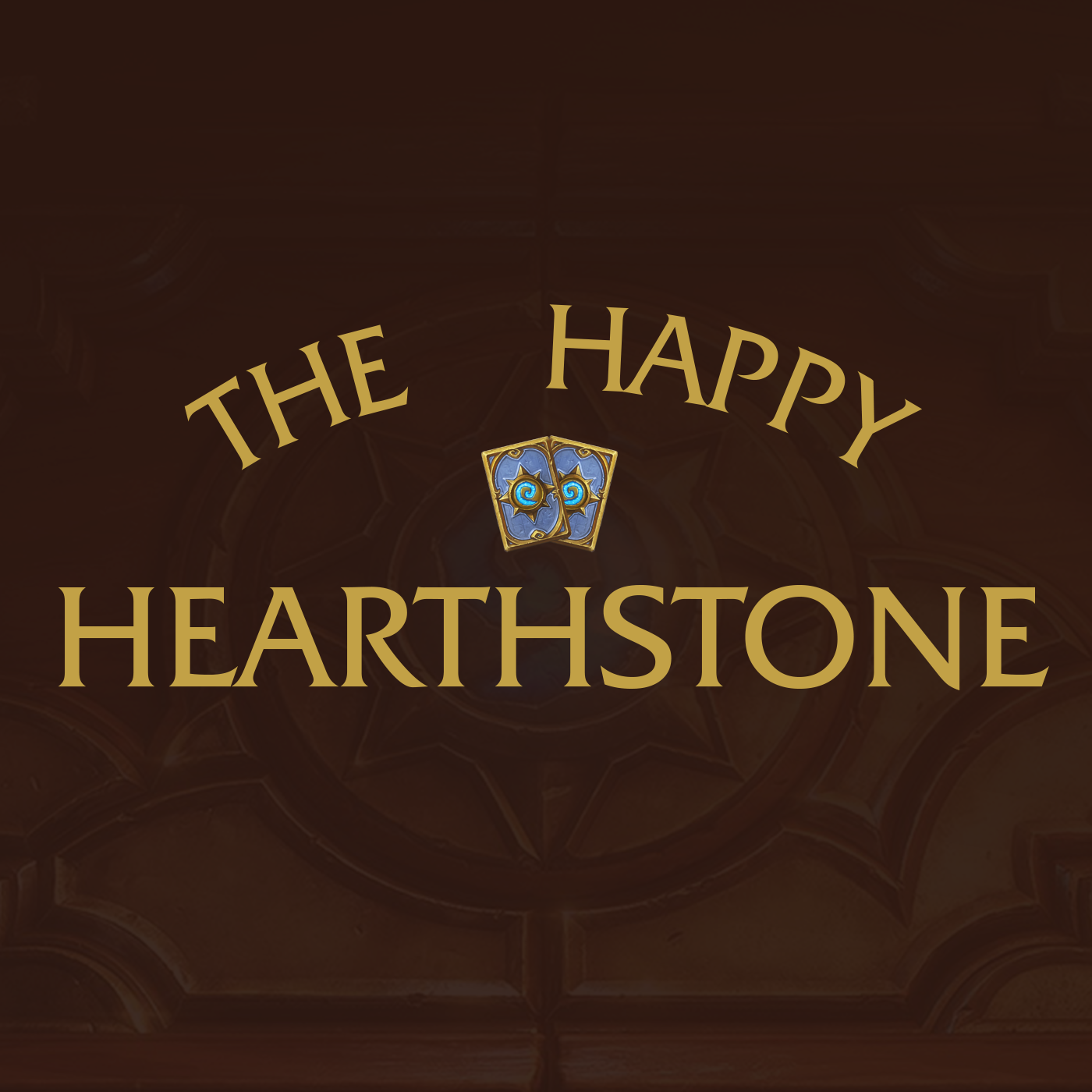 News Chat
Un'Goro is in full affect! Be on the lookout for all the details as we get closer to Mid-April.

More cards are coming… Still unsure about exact timeframe, but they mentioned on stream there could be new cards each day, and definitely cards coming at HCT

Possibly more streams

Definitely more cards

New cards

Nether Portal - 5 mana - Open a permanent portal that summons 3/2 Imps - (Token says: At the end of your turn, summon 2 3/2 imps) (Token is untargetable with no way of removing it)

Sherazin, Seed - When you play 4 cards in a turn, revive this minion (token is not targetable)

Lakarri Sacrifice - 1 mana Warlock Legendary Quest Spell - Quest: Discard 6 cards, Reward: Nether Portal

Sherazin, Corpse Flower - 4 mana legendary Rogue minion - 5/3 Deathrattle: Go dormant. Play 4 cards in a turn to revive this minion.
Topic
Deck battle!
What are Deck Battles?
We do these Deck battle episodes once a month.

Guest hosts bring on their favorite deck onto the show, and break it down for you.

What cards, how it works, and why they like playing it.

Best of 3 battle against me, live on the show.

Twist: I always use the current Reigning Champion Deck of the show

The last deck a guest host brought onto this show and won with.
The Happy Hearthstone Hall of Fame!
Decks that have beaten 3 challengers in a row!

Dan Patriss' Beastmaster Hunter Deck (Mar 2014)

My Very Own Warlock Demon Zoo Deck (Mar 2016)

Craig's Dragon Priest (Sep 2016)
Defending Champion Deck
Zerotio's Weird Reno Mage

Episode 86

Has 1 out of 3 wins to get in the Hall of Fame
The Challenger's Deck
The Theme
Naga Sea Witch

- The most underrated card in hearthstone

Started with the question - If you could play any 2 cards in hearthstone on the same turn, which would you choose?

Answer- GO ABSOLUTELY HAM
Theme - Go nuts with legendaries
How It Wins
Cheating out insane amounts of value

by some sick card combos. Huge Threats on top of Huge Threats
Best win condition comes from being able to add +10/+10 to a minion already on board for lethal
The Key Cards
Naga Sea Witch

Aviana

Kun

Arch-Thief Rafaam

Fight promoter
The Duel
Reminder of the defending deck
The Aftermath
Who won

How close was it?

What were important moments?

What went wrong/right for the challenger deck?

Was this a good representation of the challenger deck's strengths?

Congratulate the winner
Community
The Dust Bowl
Card to keep - Rat Pack

Card to dust - Hidden Cache

Ben

Card to keep - Counterfeit coin

Card to dust - Streetwise investigator
Question
None this week. Send yours in to thehappyhearthstone@gmail.com
iTunes Review
None this week.
Card of the Week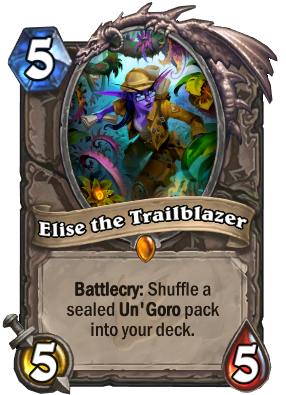 Elise the Trailblazer