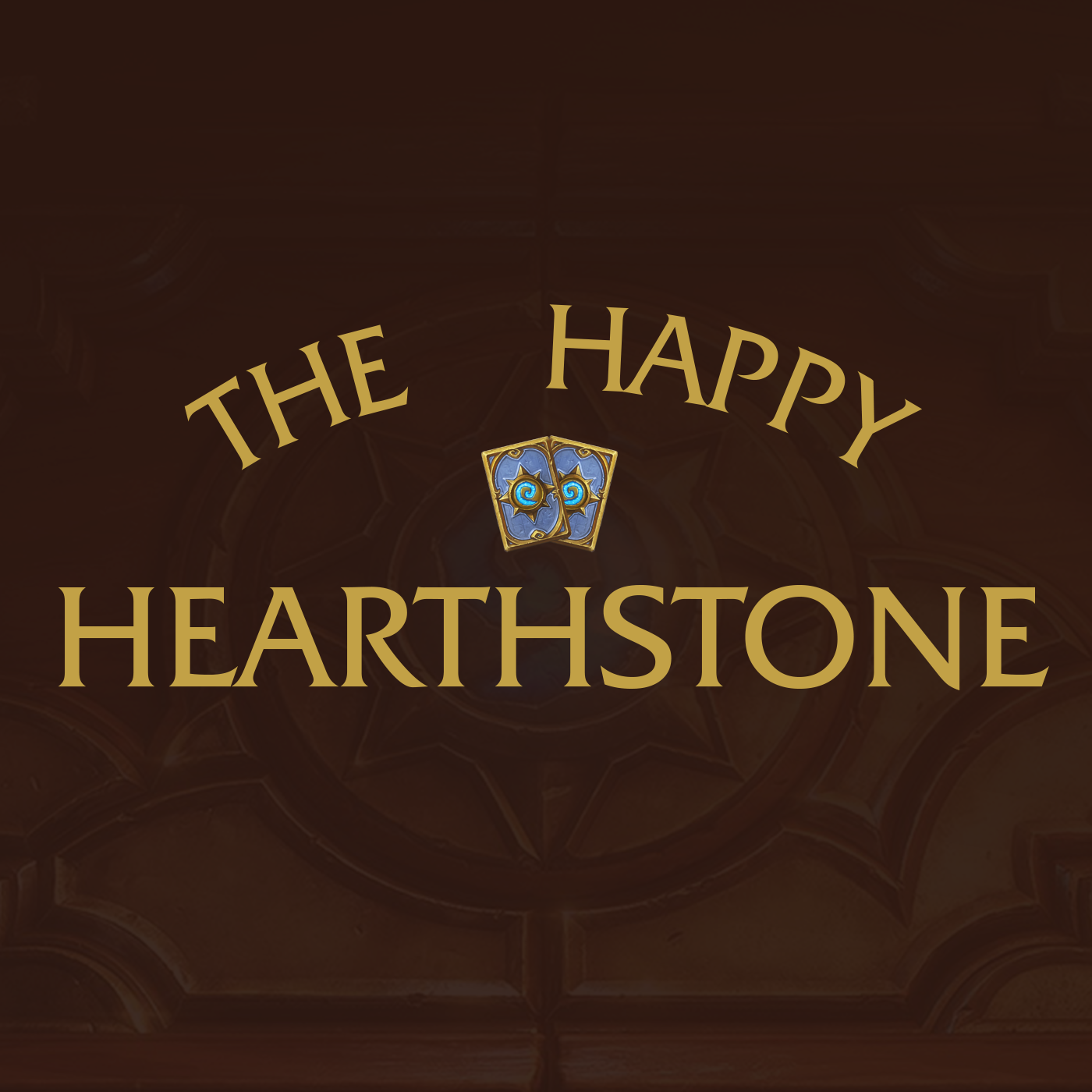 News Chat
Choose a champion - Global Games - https://battle.net/hearthstone/en/esports/tournament/hgg-finals-2017/choose-your-champion
Arena kerfuffle - http://www.hearthpwn.com/news/3270-server-patch-this-week-for-missing-cards-in-arena
Iksar comments on state of Druid - TLDR, it's not as bad as you think, but they're watching it. https://www.reddit.com/r/hearthstone/comments/6uxh0d/new_record_druid_surpasses_in_popularity_the/dlwf5my/
REVIEW TIME
Cards: http://www.hearthstonetopdecks.com/knights-frozen-throne-expansion-guide-release-date-card-spoilers-list/#knightcards
http://www.hearthstonetopdecks.com/decks/j4ckiechans-kft-mill-druid-august-2017-season-41/
Druid
Malfurion the Pestilent - 5/5
Ultimate Infestation - 5/5
Strongshell Scavenger - 4/2
Paladin
Uther of the Ebon Blade - 5/5
Chillblade Champion - 4/4
Righteous Protector - 5/5
Warlock
Bloodreaver Gul'Dan - 5/5
Blood Queen Lana'thel - 3/3
Despicable Dreadlord - 4/5
Unwilling Sacrifice - 3/3
Warrior
Scourgelord Garrosh - 3/3
Val'kyr Soulclaimer - 2/2
Neutral Legendary
Neutral Epic
Furnacefire Colossus - 1/3
Neutral Rare:
Saronite Chain Gang - 4/4
Neutral Common:
Card of the Week: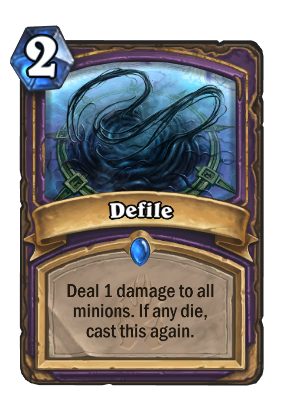 iTunes Review:
Can't Wait To Listen Each Week by Garrfreakinett - 5 stars
I look forward to this podcast each week. It's very informative and helpful!
Feedback
As always, we'd love to know what you thought of the show and what you'd like to see added to the show for future episodes.
Google+ Happy Hearthstone

Twitter @andrewisliving, @thehappyhs
Guest Plugs